Whether you are looking to
remodel your kitchen, make an
addition to your home, or
transform the attic, you'll get
exactly what you envision from us.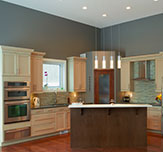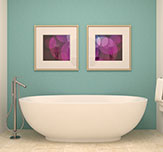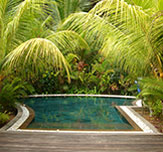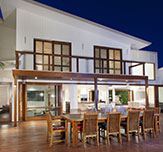 HOME REMODELING IDEAS BROUGHT TO LIFE
Details matter, especially when it comes to remodeling houses. As one of area's most respected and sought after home remodeling and renovation companies, Sanchez Painting and Remodeling provides an unparalleled level of detailed craftsmanship.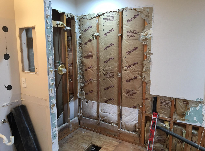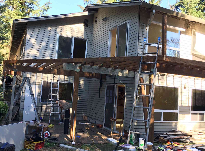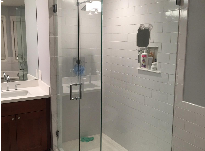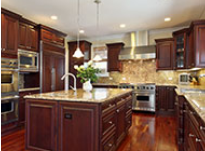 HOME PAINTING
& REMODELING